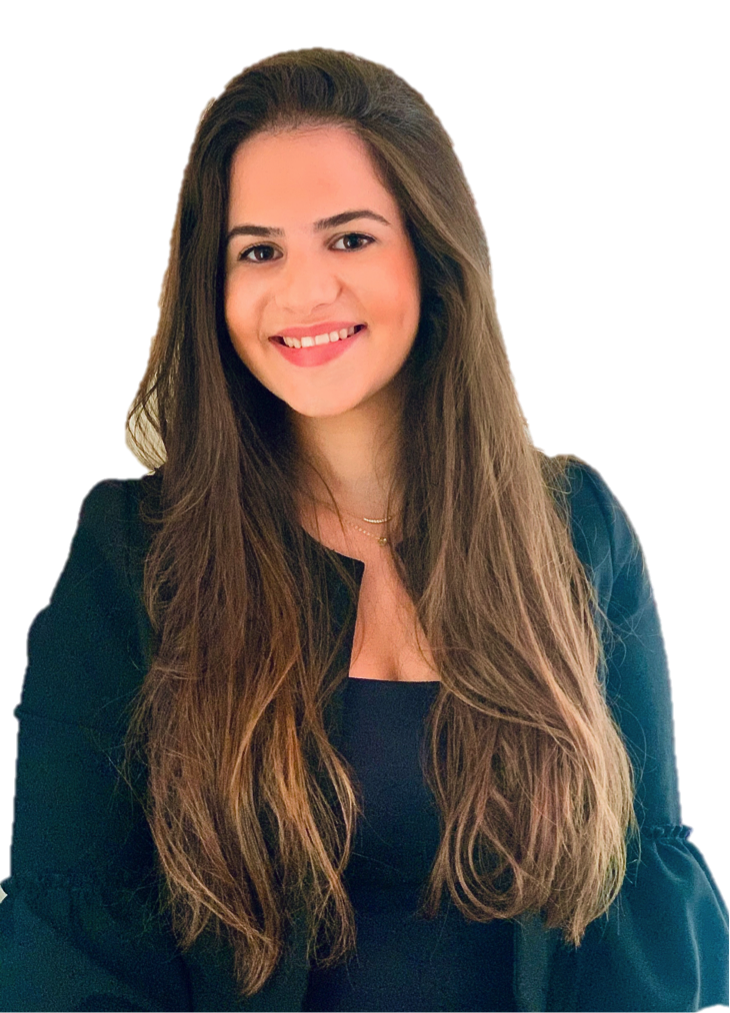 Sarah started her journey at the American University of Beirut, where she completed her Bachelor's degree in Business Administration and Management. She then moved to London, and received a culinary diploma from the renowned institute "Le Cordon Bleu", followed by a Food & Beverage Management degree from Cornell University, New York.
Sarah's career then started at the Four Seasons Hotel, where she worked in the hotel's kitchens, before moving to the corporate side of F&B. She handled the managerial and strategic aspects of the hotel's F&B outlets, including Financials & Budgeting, Menu Engineering, Staffing & Recruitment and Operations. Moreover, her work at the Four Seasons included the end-to-end rebranding and renovation of the hotel and all of the outlets, including Cafés, Restaurants, Rooftops and All-Day-Dining. Her work spanned both pre and post opening stages, ranging from concept creation, brand identity development, interior design, all the way to execution.
After the Four Seasons, Sarah moved to Dubai, and founded Gourmet Launch Consulting, which offers all of these services to existing and prospective F&B outlets.
Gourmet Launch also specializes in Cloud Kitchen and Virtual Restaurants.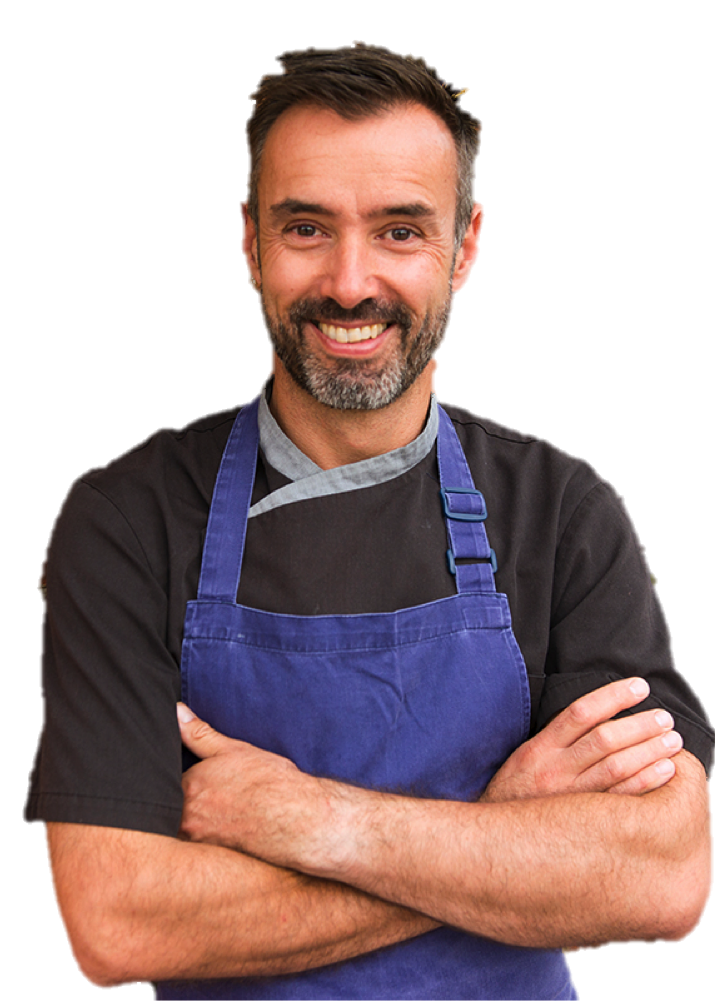 Ben Floyd, Chef Consultant
Ben has over 20 years of restaurant and catering experience in the UK and overseas. Ben started in the big hotels on Brighton in the early 90s.
He later travelled to Australia for the Olympics and then worked his way through the London restaurant scene for the next decade, working for culinary institutions such as Bank & Bluebird. He then pursued a career in London's top event caterers: Table talk, Blue Strawberry and Rhubarb Food, catering events such as Simon Cowell's birthday party, parties with Heston Blumenthal and events for Royalty, Presidents & public figures.
Ben's next challenge took him to Central Africa where he was the Executive Chef for the President of Gabon. He managed the palace, states visits, Africa cup of Nations in 2012 & 2016, New York Forum in Libreville and the visit of the King of Morocco.
Back to London in 2016, Ben worked on the launch and opening of Bronte with renowned designer Tom Dixon.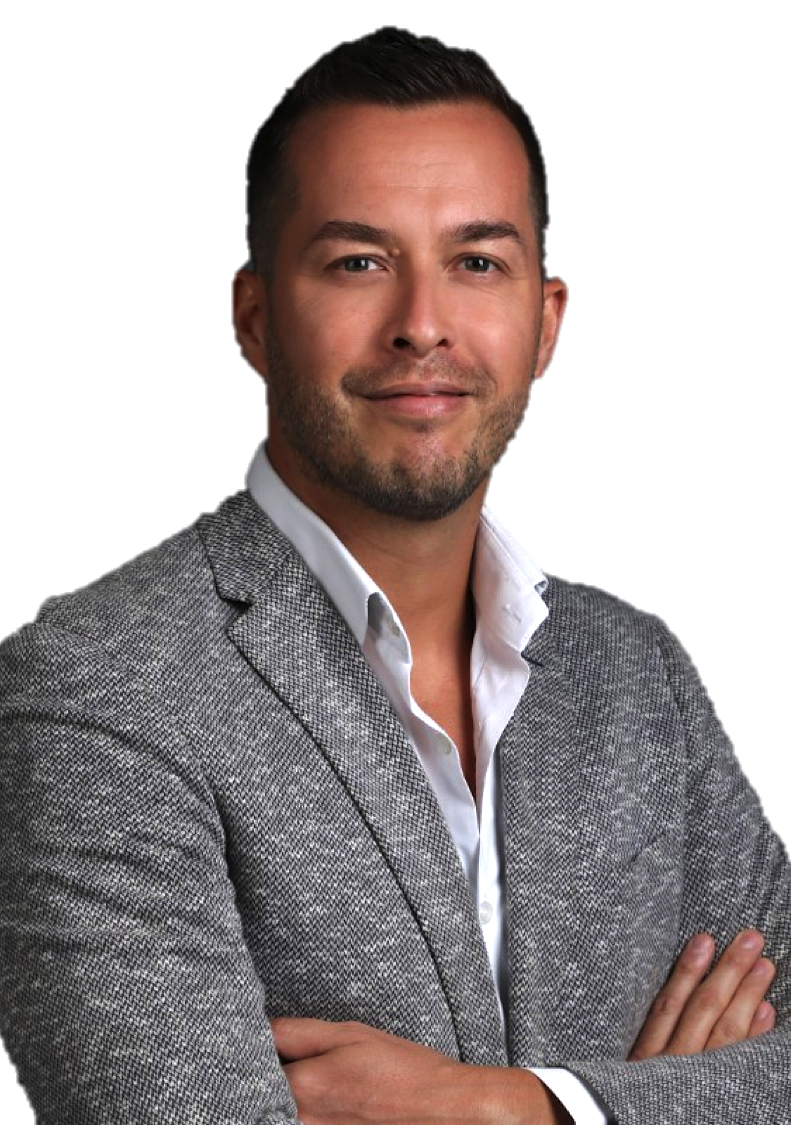 Janos Laszlo, Head of Training
Janos has accumulated over 15 years of experience in the Food and Beverage industry, wearing every possible hat from food runner, waiter, bartender, event organizer, club manager, all the way to Corporate Trainer.
Janos was part of La Petite Maison's opening team in Dubai.
He worked his way up from waiter to Floor Manager in less than a year. During his four years with LPM, the restaurant has been rated top 100th restaurant in the world for 3 consecutive years and won 12 major titles such as "Best Restaurant in Dubai" and "Best Restaurant in the Middle East".
After this, Janos joined COYA, where he soon became the Corporate Training and Development Manager.
He created and implemented over 60 different food, beverage, service, soft skill trainings and training manuals for front and back of house of all COYA restaurants worldwide.
He also organized and delivered the pre-opening trainings of 7 successful restaurants across 5 countries, such as COYA Dubai, Abu Dhabi, London Angel Court, Porto Cervo, Monte Carlo, Paris and Mykonos, and made sure that all service and operational standards are maintained worldwide.
Today, Janos is taking his passion of training people even further. He's developing his first app "Pocket Trainer", whose purpose is to train your people, improve the image of your company while saving managers time, money and paper.
Check out the app! https://www.pockettrainer.app/
Sarah was  featured in Caterer Middle East's list of 50 Most Inspirational Women in F&B.
You can read the full article below: